Services & Rates
Deep Tissue Massage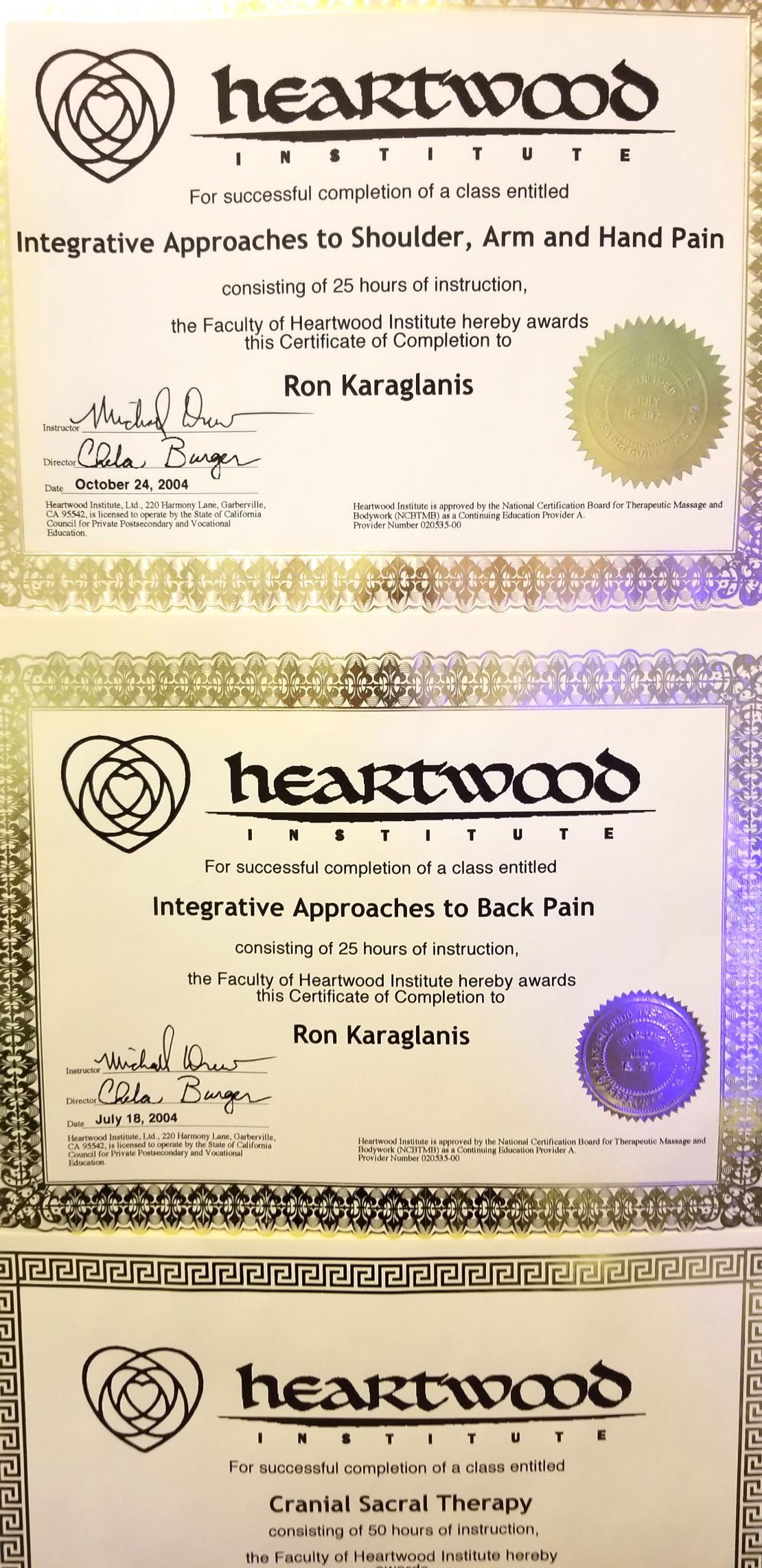 Deep Tissue Massage is a form of bodywork that aims to relieve tension in the deeper layers of tissue in the body. Deep Tissue Massage is a highly effective method for releasing chronic stress areas due to misalignment, repetitive motions, and past lingering injuries. Due to the nature of the deep tissue work, open communication during the session is crucial to make sure you don't get too uncomfortable. Keep in mind that soreness is pretty common after the treatment, and that plenty of water should be ingested to aid with the flushing and removal of toxins that will have been released from the deep tissue during the session.
Structural Integration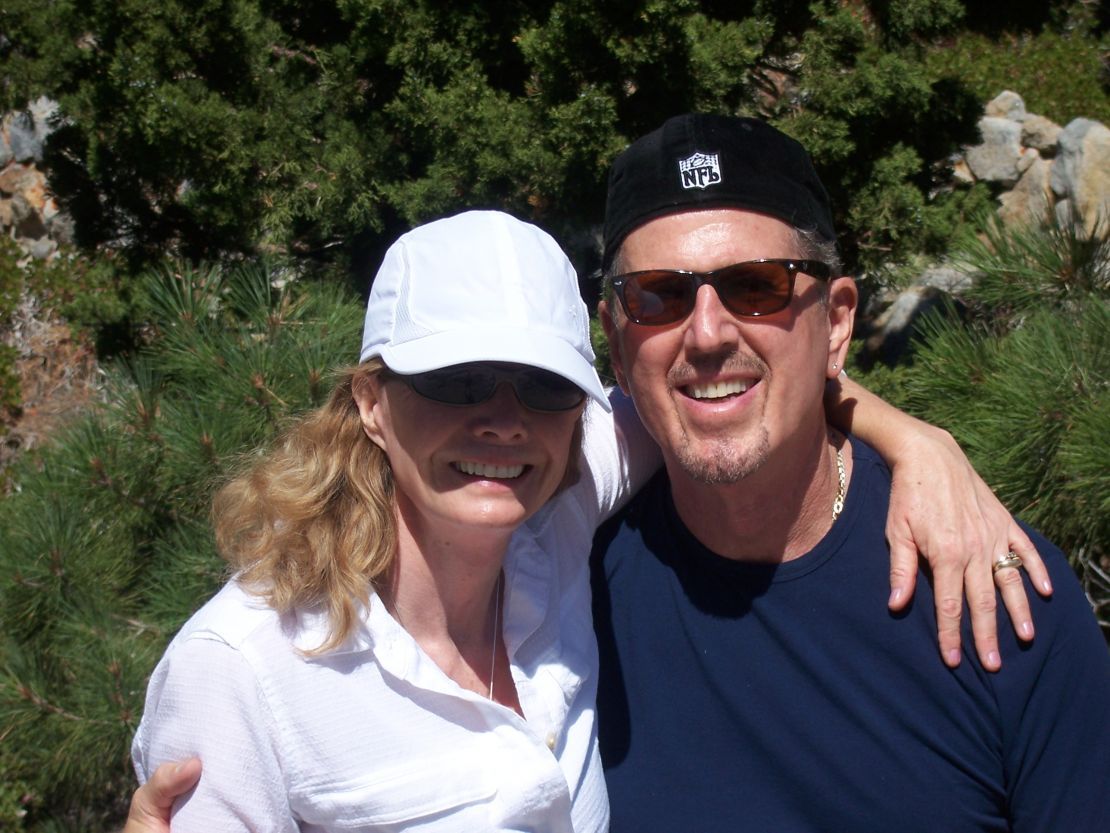 Structural integration employs soft tissue manipulation with the goal of realigning the body in relationship to the force of gravity. The theory underlying structural integration asserts that often the body's connective tissue is "bound up," thus restricting opposing muscles from working independently of one another. Thus, we aim to loosen the restricted connective tissue by using a practice very similar to deep tissue massage. Practitioners typically prescribe a specific sequence of ten sessions lasting between 75 and 90 minutes in order to "unlock" the whole body.
Trigger Point Therapy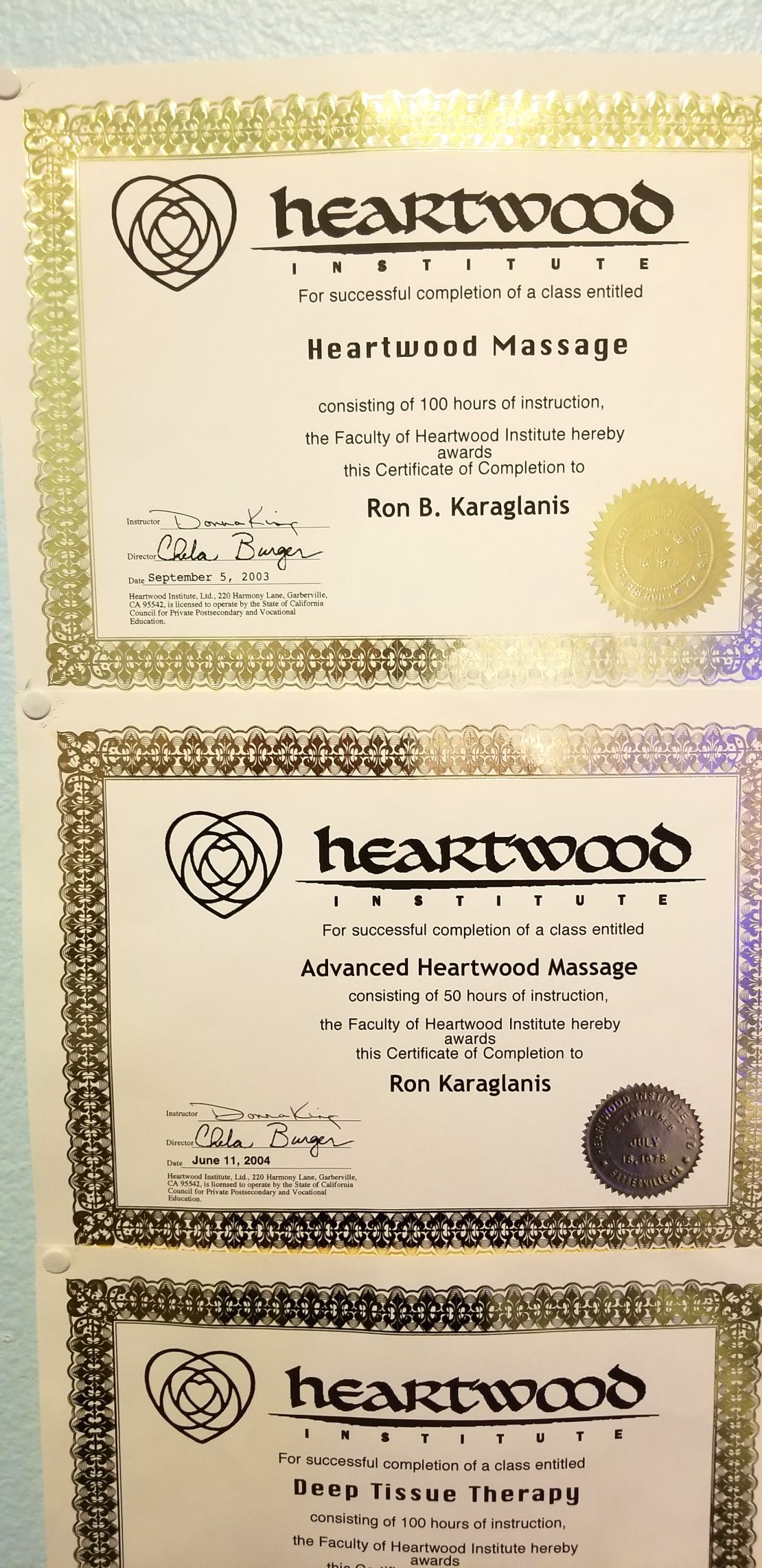 Trigger Point Therapy is a style of bodywork that focuses on stimulating and releasing "trigger points" in your body. Trigger points are tender areas of tension similar to acupressure points, except they occur in the belly of the muscle rather than along the energy pathways of the body. These "knots" are built up throughout a person's life due to physical, mental, and/or emotional stress. During a session, focused pressure is applied through a variety of techniques order to release your trigger points. This process can be quite painful at times, yet the effects are lasting and profoundly transformative.