About Me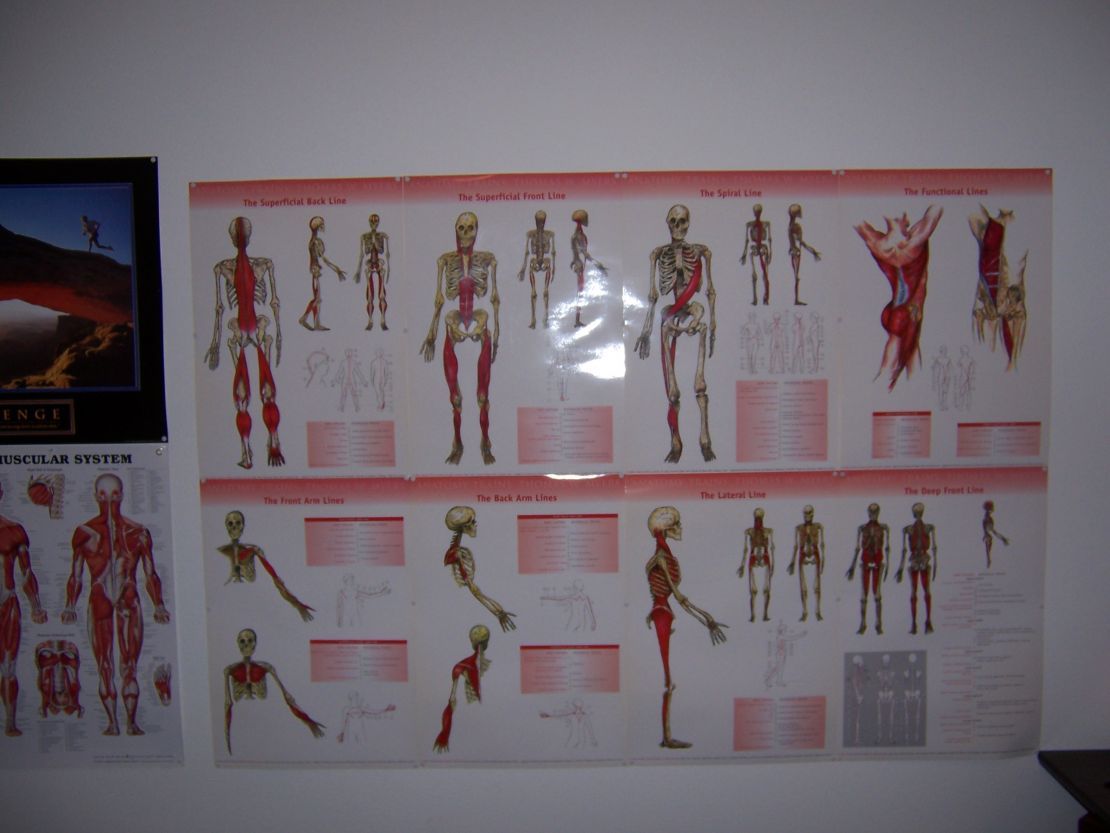 Education/Experience
654 hours of accredited schooling involving extensive anatomy, aroma therapy, deep tissue massage, general massage, trigger point massage, structural integration/connective tissue bodywork and neuromuscular reprogramming. Certified CMT, practicing in Willits, Ca, as Spartan Bodyworks, with 14 years experience.
Benefits availiable for you:
1. Relaxing deep tissue massage tailored to your personal prefference of tissue depth.
2. Myo-fascial Structural Integration work will restore proper range of motion to muscularly impaired limbs, (some exceptions may apply), correct postural imbalances, hip/shoulder/neck alignment, most foot and hand issues, releases pain causing stress in the musculature caused by scar tissue, and much much more! This bodywork is not like your normal massage that you are accustomed to. I urge you to check out the website where I went to school to learn this, in Miami Florida.....Jon Latz Institute for Structural Integration. (read the article on connective tissue for a better understanding of this wonderfull modality)
3. Trigger point work which according to the National Pain Management clinic is the most effective form of massage for chronic and accute pain relief!
Note: Since there is no "magic bullet"I incorporate all of the above modalities in all of my sessions, unless you specifically decline one of them.
Special Perks:
I want your session to be a wonderfull experience. To help achieve this I employ the following:
1. hydraulicaly operated massage table
2. thermostaticaly heated table pad
3. Best quality flannel sheets money can buy.....thick, soft and luxurious!
4. Very costly therapeutic essential oils to match your pain and emotional needs.
5. Deluxe face cradle for more comfort!
Summary:
I have suffered much neck shoulder and sciatica pain over the years, especially in my younger days when I worked as a journeyman pipefitter/welder/mechanic. I wish I knew then what I know now! If you are experiencing severe long time chronic pain, I feel it too! I've been there! I know how debilitating it is, causing limited range of motion, sleepless nights, and worst of all the hopeless feeling that overwhelms you when you have endless pain. The work I do is not what you would consider a typical "massage" (unless that is all you want). There is no guarantee but the type of bodywork you will recieve from me should give you noticable relief after just one session and depending on your situation may be all you need. Long time injuries and musculature distortions may take several sessions to address but you will feel the relief and progress all the way! Once most of my clients get "stabilized" they usually choose to set up regular maintenance sessions that fit into their personal schedules and pocket book. Don't be a "doubting Thomas".....give me a chance, you will be glad you did!
(707) 513-6379
Ron Karaglanis CMT